Trusted
Driving School in Philadelphia
1ST CHOICE DRIVING SCHOOL, LLC Was certified and licensed by the Pennsylvania Department of education. We teach both teens who are driving for the first time and nervous adults who might need a refresher course. We adapt our driving lessons to suit the needs of every student. Our goal is not to only help you pass the Pennsylvania test road but to teach skills valuable in all driving situations, and to build confidence while on the road.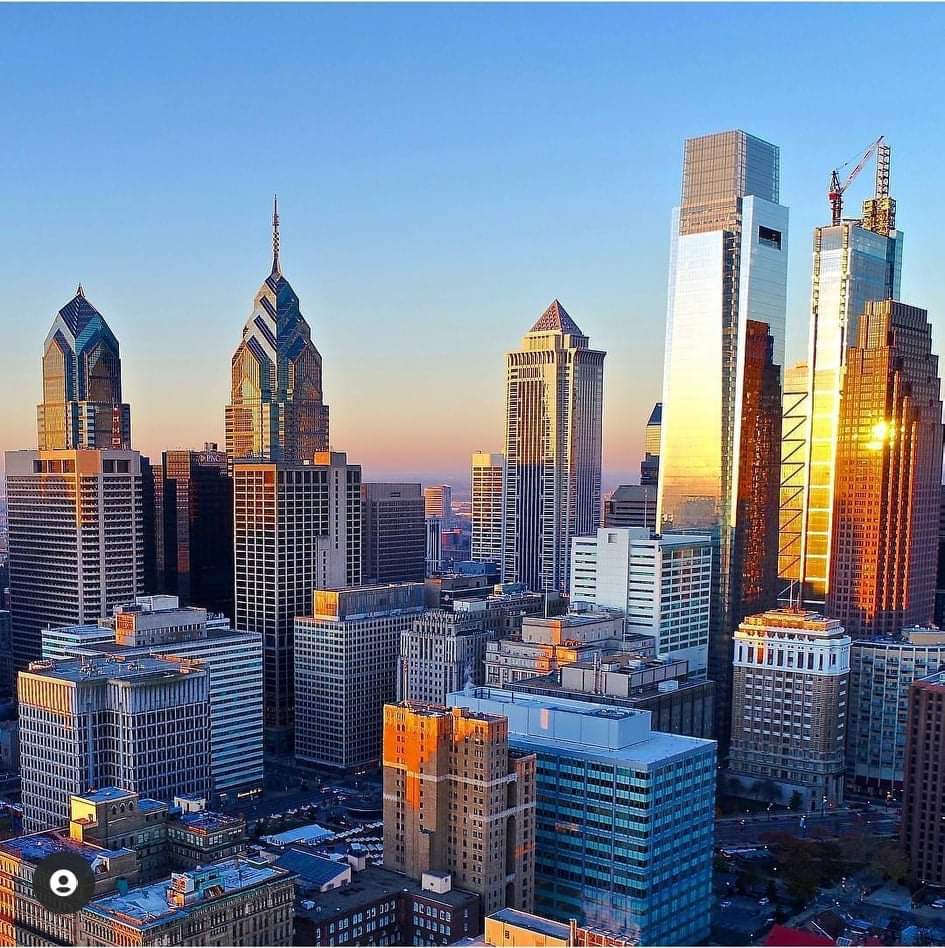 Serving all Philadelphia and Delaware counties
We are available for lessons Mon-sun (8:00 am -5:30 pm)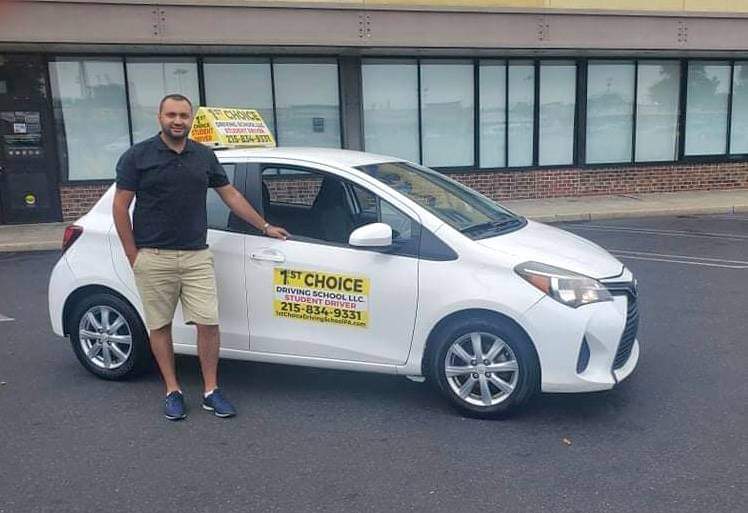 Our instructors are all state certified with more than ten years of experience behind the wheel teaching for teens and adults.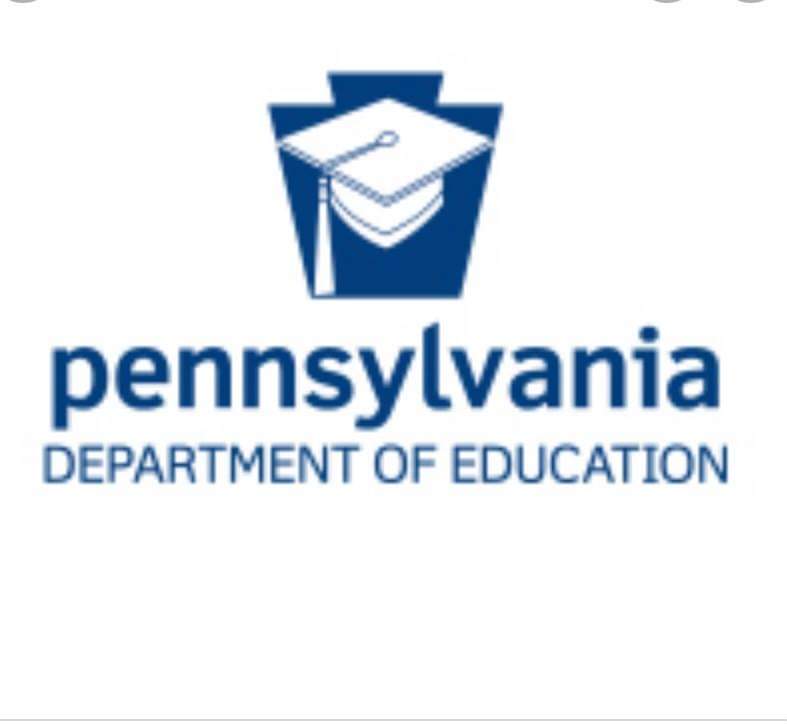 The driving school isn't all the same. We are a Pennsylvania department of education certified driving school.
Our services and packages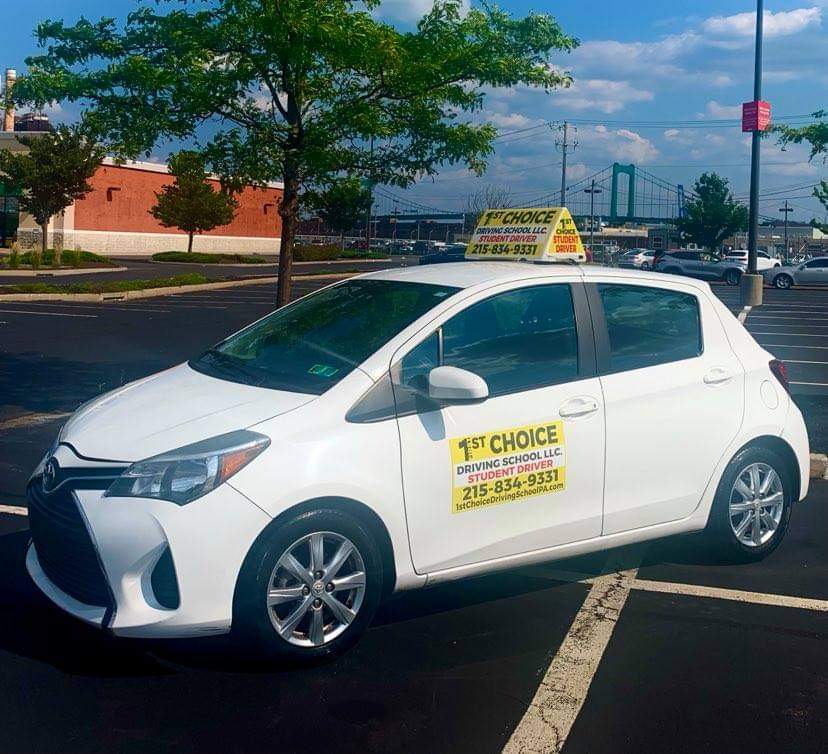 Driving Lessons For Teens & Adults
Package A: 2 hour driving lesson + pick up and drop off
Package B: 3 driving lesson, 6 hours in total + pick up and drop + insurance discount certification
Package C: parallel parking lesson ( 1 hour ) meet us at the nearest PennDOT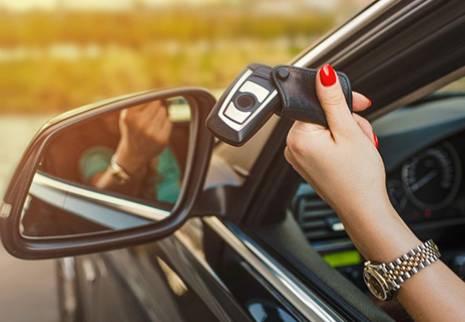 State Road Exam Packages
Package A: meet us at PennDOT + car rent
Package B : meet us at PennDOT + 30 minutes practice + car rent
Package C: meet us at PennDOT + 1 hour practice + car rent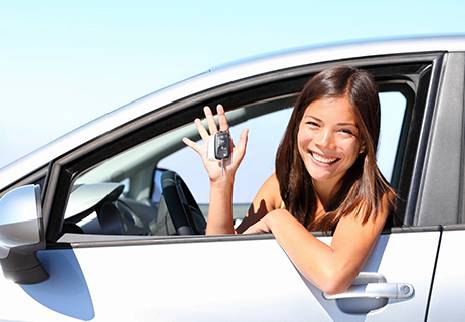 Quick Appointment Driving Road Test
We can schedule your test in less than a week!
At 1ST CHOICE DRIVING SCHOOL LLC, we prepare you for the state driving exam. We also offer door-to-door service. With 10 years of experience, we are one of the most reliable driving schools in the region.